OW

NERS

Are you getting the most income out of your rental property? Consider joining HomeBeLike's family of residences throughout Latin America and the Caribbean and take your rentals potential to the next level. Founded by a group of hospitality service experts with decades of management experience from across the Caribbean, and Latin America, HomeBeLike is here to serve the needs of our property owners guided by our philosophy of R.E.S.T: Responsability, Experience, Service, Transparency.
BELIKE FAMILY. HOW MEMBERSHIP WORKS
First, our team of specialists will visit your rental property to evaluate its HomeBeLike membership potential. We will conduct a comprehensive multipoint inspection to confirm that your property complies with ourstringent HomeBeLike standards. At the end of the assessment, you will receive a detailed report with relevant feedback and suggestions. We will then work with you to establish next steps in the process and get you on your way to becoming a member of the HomeBeLike family.
HomeBeLike is the portal where you can expand your mind and wishes for what you are looking for!. Experience a trip tailored just for you. Be able to enjoy the cities you visit as one of the locals, in a pleasant, unique, effective and direct way with the best native experiences of the destination.
Contact Us
What Our Owners Say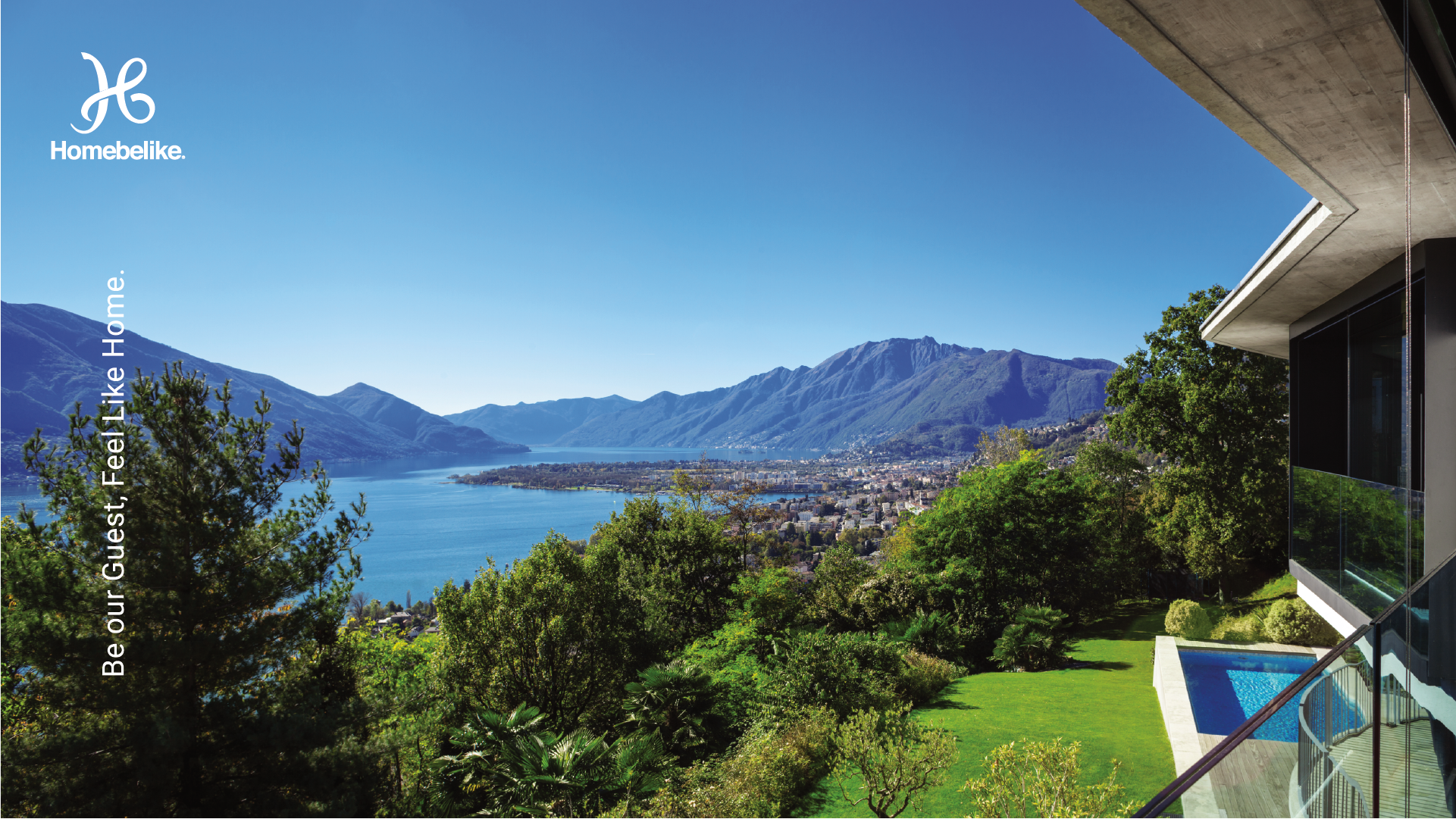 Jorge Marranzini - Owner at Puerto Bahia
HomeBeLike no solo ha potenciado la rentabilidad de nuestra propiedad aumentando considerablemente las rentas, también brinda tranquilidad saber que nuestro inmueble está siendo atendido por un equipo de personas atento, profesional y muy eficiente. 100% recomendando!!